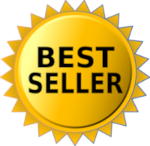 Lightly Fragranced Gentle Foam Hand Wash, 1 Liter, 6 Per Case
Pleasantly fragranced mild foam soap for general washroom use. Green Seal® Certified. A high quality quick rinsing foam hand wash formula. Leaves the skin feeling silky smooth with no residue. Contains skin conditioners to prevent drying of the skin. Leaves hands feeling soft and supple. 6 per case.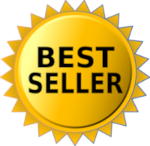 Green Certified Foaming Hand Wash
Luxurious foaming hand cleaner that is biodegradable and free of all dyes.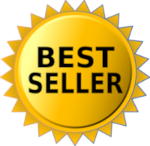 Ultrablue™ Antibacterial Foaming Skin Cleanser
Premium Antibacterial Foaming Skin Cleanser.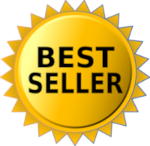 Deb Tfii Azure Foam Wash - 1200 Ml Cartridge
Pleasantly fragranced mild foam soap for general washroom use.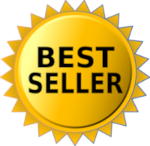 Pleasantly Perfumed Antibacterial Foam Hand Wash, 1 Liter, 6 Per Case
Hand cleaner antibacterial - foam size =1 liter Pleasantly perfumed frequent use antibacterial foam hand wash with Triclosan to cleanse the skin and kill bacteria. The rich mild creamy foam is pleasant to use and leaves hands feeling soft and smooth after use. Suitable for use in general washroom areas.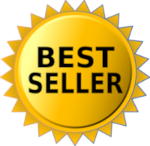 Green Earth® Foaming Skin Cleanser
Foaming Skin Cleanser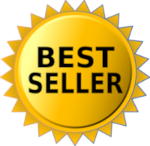 Pearl White Lotion Soap, 1 Gallon, 4 Per Case
Antimicrobial lotion soap. Non-irritating formula. Contains PCMX a proven germ fighter. Almond-scented.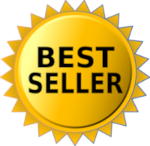 Deb Stoko® Refresh™ Antibac Foam Hand Wash - 1.2 L Tf
Perfumed, frequent use antibacterial hand wash with Benzalkonium Chloride to cleanse the skin and kill bacteria. Skin and environmental friendly active. Use dispenser: ATF2WHI; TF2CHR; TouchFREE.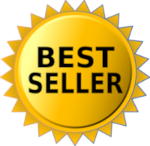 Cranberry Ice Foaming Soap Gallons 4/case Foaming Hand Hair And Body Wash
Hand, hair & body wash.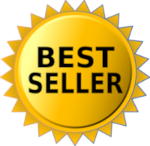 Kleenex® Foam Skin Cleanser With Moisturizers
Sealed system to eliminate threat of contamination. Easy load cassette clicks into place. Easy recycling once pump is removed.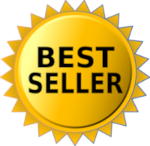 Dreumex Nut Shell™ Walnut Hand Cleaner
Hand Cleaner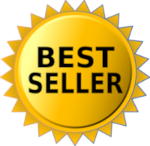 Gold Antimicrobial Liquid Hand Soap, Floral Fragrance, 1gal Bottle, 4/carton
Antimicrobial Liquid Hand Soap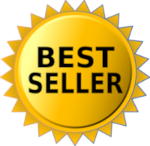 Simoniz® Kem Suds Klene - 50 Lb.
Powdered heavy-duty skin cleanser with lanolin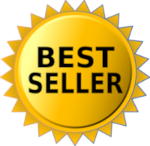 Deb Clear Foam Wash Hand Soap - 1 L
A high quality hand wash formula providing a silky smooth after feel. Dye and perfume free. Exceptionally low irritancy. Ideal for sensitive skin. Green Seal® certified. Foams instantly. Provides over 1400 hand washes from each 1 liter cartridge.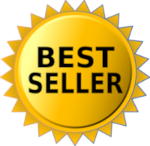 Ncl® White Pearl Luxurious Hand Cleaner/body Wash
PEARL HAND SOAP GALLON 4/CASE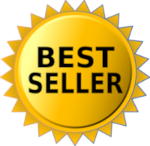 Antibacterial Foaming Hand Wash, Original Scent, 7.5oz Pump Bottle, 8/carton
Kills 99.99% of germs encountered in away-from-settings. Proven to kill staphylococcus, streptococcus, E. coli and salmonella. Effective against VRE and MRSA. Contains skin conditioners aloe and glycerin for superior mildness. Gentle on skin and mild as water itself.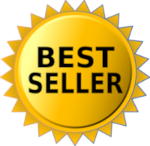 Deb Gritty Foam™ Cartridge - 3.25 L
Foaming heavy duty hand cleanser with suspended bio-scrubbers™.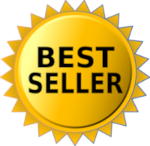 Buckeye® Symmetry® Foaming Hand Sanitizer
BKI 9005-1120 SYMMETRY FOAMING ALCOHOL HAND SANITIZER 1200 ML 6/CASE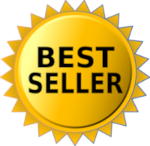 Simoniz Cs0215004 Almond Pearl Liquid Hand Soap 1 Gal Bottles Per Case (pack Of 4)
Pearlescent Lotion Hand Soap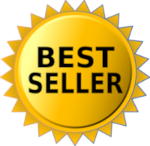 Gent-l-kleen Pumicized Citrus Lotion Hand Cleaner
4 LITER PUMICE CITRUS LOTION HAND CLEANER 4/CASE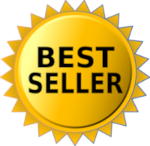 Scott® Control Antimicrobial Foam Skin Cleanser
Antimicrobial Foam Hand Soap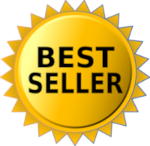 Grub Scrub® (280904)
A pumpable heavy-duty hand cleaner formulated with d-limonene pumice and moisturizers. A natural white cleaning lotion with a thick viscosity. pH 5.6-6.5. Standard gallon includes one GS pump.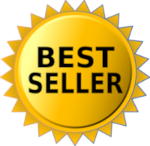 Individually Wrapped Deodorant Bar Soap, White, # 3 Bar, 200/carton
Deodorant soap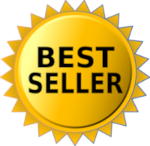 Rubbermaid Body Wash Refill, Fresh Spring Fragrance, 1300ml Refill , Pk 3 (pk/3) Model: 3486575
Body Wash Refill, Size 1300mL, Form Foam, Fragrance Fresh Spring, Formula Shea Butter, Vitamin E and Panthenol, Color Pearlized Aqua, Package Type Refill , Uses Dispenser Flex Soap Dispenser, Package Quantity 3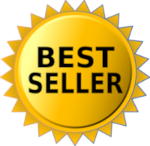 Gold Antimicrobial Hand Soap, Floral Fragrance, 7.5oz Pump Bottle, 12/carton
Antimicrobial Hand Soap