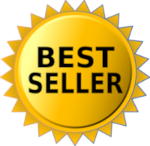 Prevail bariatric Size Xxl Briefs Ultrimate Absorbency, 12 Per Pack, 6 Packs Per Case
The Prevail IB style briefs are designed with extended fluff in both the front and back side panels for enhanced security and comfort for the wearer. These briefs also feature First Quality's Advanced Zoning System® for maximum leakage protection and skin dryness. The IBF has frontal tape of re-fastenable tape tabs.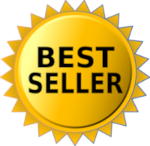 brief Prevail® Bariatric Size B Disposable Heavy Absorbency
New hook tab fastener for a custom fit..Built-in odor control.Dependable quality, unique comfort.Great new product, and fits up to 94" hip or waist.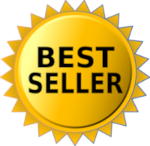 Prevail Air Plus Adult Briefs
FQP PVBNG-014CA PREVAIL AIR PLUS BRIEFS 58" - 70" XL REG 60/CASE 15 PER BAG 4 BAGS/CASE BEIGE 8 CASES/LAYER 56 CASES/SKID SIZE 3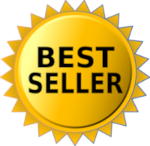 Prevail® Quilted Washcloths - Case/576
Made with super strong and super soft fabric. Single Hand Dispensing ensures that a single, unfolded wipe dispenses each and every time for added convenience and less waste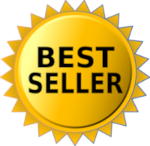 prevail Air Plus Briefs 45
FQP PVBNG-013CA PREVAIL AIR PLUS BRIEFS 45" - 62" LARGE REG 72/CASE 18 PER BAG 4 BAGS/CASE BLUE 7 CASES/LAYER 49 CASES/SKID SIZE 2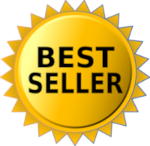 Prevail Per-fit Protective Underwear, Medium, 20 Per Pack, 4 Packs Per Case
Prevail® Per-Fit® Adult Briefs are designed for maximum leakage protection. Per-Fit's® performance and features have made it one of the most trusted briefs in Long Term Care facilities.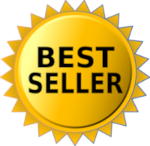 Prevail® Extra Absorbency Underwear - Large 44
Available in a full range of sizes. The pull on and off design allows the wearer to put on and take off like regular underwear for added convenience and discretion.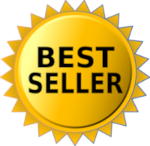 Pps 980261352 Huggies Natural Care Baby Wipe Refill,fragrance Free 64 Count/pack 17 Packs/case
PPS 980261352 HUGGIES NATURAL CARE BABY WIPE REFILL,FRAGRANCE FREE 64 COUNT/PACK 17 PACKS/CASE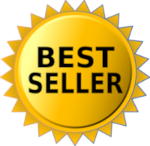 Prevail Pf-513 Perfit Pull-on Brief - Large
Prevail PF-513 PerFit Underwear-Large-72/Case Size: Large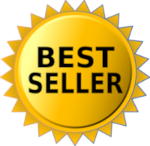 Prevail Underwear Extra Absorbency Xl Case/56 (4/14s)
A Discreet Comfort Enhanced Fitul Feel Fit More Like Regular Underwear 2 Fast Absorbing, Thinner Core with Quick Wick Strip Quickly Pulls Locks Away Moisture Odor 1 Colored Threads in the Soft Waistband Highlight the Back of the Underwear 6 Cloth-Like Outer Fabric Breathable Waist Area 5 No Latex 4 58 - 68;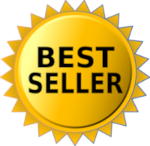 First Quality Prevail Breezers Adult Briefs-x-large,
Discreet - Absorbent - Protection.Easy-Lock Fasteners make closure a snap - Cloth-like outer fabric for added comfort.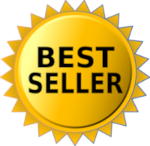 Per-fit Protective Underwear Purple/58 To 68
Prevail PF-514 PerFit Underwear-Extra Large-56/Case Size: X-Large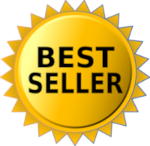 Prevail Pvb-016/1 Breezer Brief - Regular - 80/case
Designed for heavy leakage, Prevail Breezers features Skin Smart Fabric, made with Vitamin E and natural botanicals Aloe and Chamomile to protect, soothe, and promote healthy skin..Prevail Underwear is the #1 rated brand in the healthcare industry.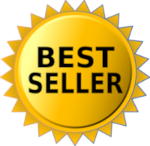 Prevail® Extra Absorbency Underwear -small/medium 34
Absorbency Underwear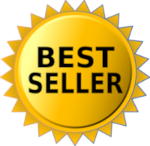 Prevail Breezers Adult Briefs Large, beige,60/case
Discreet - Absorbent - Protection. Easy-Lock Fasteners make closure a snap - Cloth-like outer fabric for added comfort.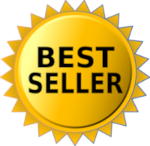 Prevail Daily Underwear Adult Underwear Pull On Disposable Heavy Absorbency,
Prevail Daily Underwear Adult Underwear Pull On 2X-Large Disposable Heavy Absorbency,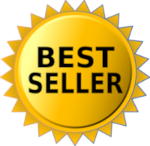 Prevail Up-150 Upad 23x36 Hp - 150/case
Underpads are designed to protect beds, chairs and other surfaces.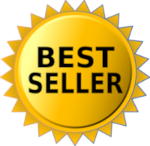 Plenty: Paper Towels Single Roll, 52 Sheets, 11" X 10.4" 15/cs
Plenty® brand paper towels provide consumers the "best of the best" qualities to make clean-ups easy, with the perfect combination of Strength, Absorbency and Softness.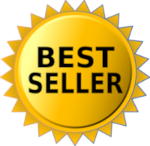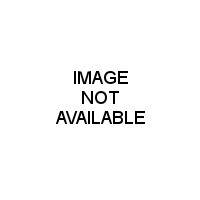 prevail Xxl 2x Adult Pull On Brief
FQP PV517 PREVAIL XXL 2X ADULT PULL ON BRIEF 12/PACK 4 PACKS/CASE FITS 68"- 80" UNISEX

Prevail Pv-923 Pad - Ultra Thin - 144/case
Bladder control pad offering the highest absorbency and longest pad length at 18" for more coverage and protection for adult incontinence..Features Quick WickTM layer for a more discreet pad with added protection and comfort..New softer cushioned side shields for added wearer comfort..

Prevail Extra Absorbency Underwear, Youth/small Adult, 22-count (pack Of 4)
Prevail Youth Protective Underwear Small, 20" - 34" Waist, Extra Absorbency, Pull-On and Pull-off Design

Procare Adult Washcloth Soft Pack, 12" X 8"
Procare Adult Washcloth Soft Pack, 12" x 8".

Prevail® Pant Liner - Medium 11" X 22"
Pureau's water has been purified through a state of the art seven stage purification process which includes Reverse Osmosis and Ozonation. The process used in purified water has been accepted and endorsed worldwide as an environmentally friendly process reducing the carbon footprint.

First Quality Ib Brief In Beige
At First Quality, we put quality of life first. Full mat brief AZS - advanced zoning system Latex free A member of the Prevail product series Made in USA

Prevail bariatric Size Xl Briefs Ultrimate Absorbency, 12 Per Pack, 6 Packs Per Case
A Discreet Comfort Enhanced Fitul Feel Fit More Like Regular Underwear 2 Fast Absorbing, Thinner Core with Quick Wick Strip Quickly Pulls Locks Away Moisture Odor 1 Colored Threads in the Soft Waistband Highlight the Back of the Underwear 6 Cloth-Like Outer Fabric Breathable Waist Area No Latex