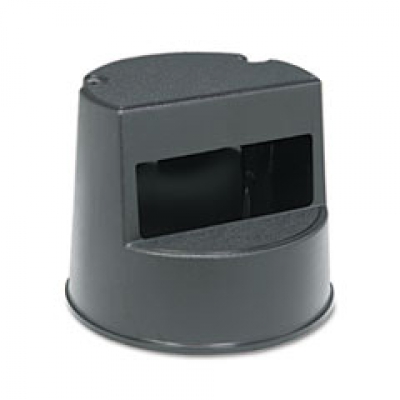 For thorough maintenance of your facilities, make sure you have the right equipment to suit your business. We carry house keeping equipment, maintenance signs, stools, ladders, and floor care equipment.

Step Stools & Ladders

Janitorial Equipment

Extractors

Floor Care Machine Parts

Tcd Cv-6054 Barb Inline Check Valve 1/4
TCD CV-6054 BARB INLINE CHECK VALVE 1/4" X 1/4" POLYPROPYLENE NATURAL BLUE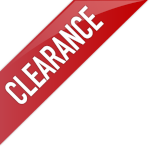 Symplicity Sink Station Ii
BTC 9164000 SIMPLICITY 3 SINK STATION 2 PORT DISPENSER FOR SANITIZER AND DISHWASH DETERGENT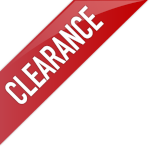 Exp Disp0069 Sales Kit With Samples Measuring And Installation Tools
EXP DISP0069 SALES KIT WITH SAMPLES MEASURING AND INSTALLATION TOOLS

Gt Series Automatic undercounter Dishwaster, Single Rack. 120v 60hz
Undercounter Dishmachine

Kob 0030494 Washing Machine For Microfiber Cloth Rags Space Saver
.

clean Check Restroom Training Cards 1 Pack 4 Cards And Ring In A Pack
SPT 927100
Clean Check Carpet Training Cards 1 Pack 6 Cards And Ring In A Pack
SPT 927300

Cleancheck Card Collections Hard Floor Training Cards
Includes a set of 6 training card collections SPT 927400 CLEAN CHECK HARD FLOOR TRAINING CARDS 1 PACK 13 CARDS AND RING IN A PACK

Anderson Connector For Tennant T5
TNN 49548 ANDERSON CONNECTOR FOR TENNANT T5