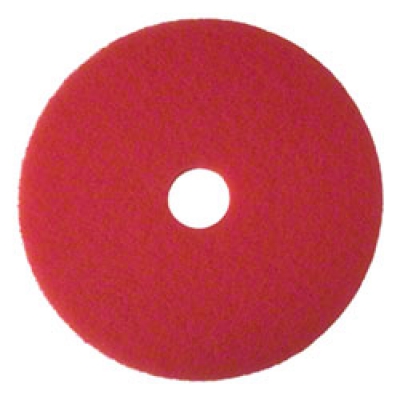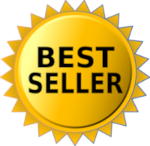 QTY:
Please Log In For Pricing
/
Specially designed for spray buffing. Cleans when damp; buffs when dry. Quickly cleans and removes scuff marks and enhances floor appearance.. Works great on floor scrubbers for light-duty cleaning..Includes 5 pads per case..
Every floor pad in the 3M line is designed and manufactured with a uniform coating throughout, assuring longer-lasting performance in a variety of maintenance operations.
selling_statement: To remove light soil and other contaminants. For light scrubbing. Cleans without dulling floor finish. Use with Rotary or Automatic. Low Speed 175-600 RPM.
color: Black
dimensions: 13.7 X 13.4 X 5.8 inches
grade: D
pack_count: 5/cs
upc: 48011083872