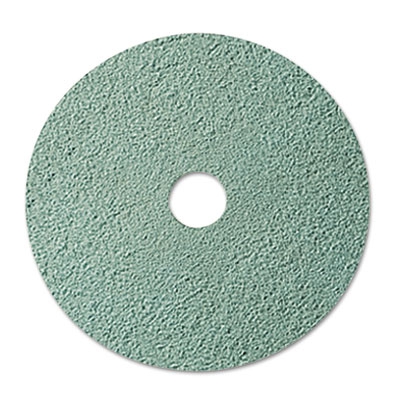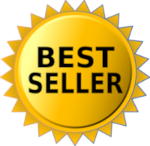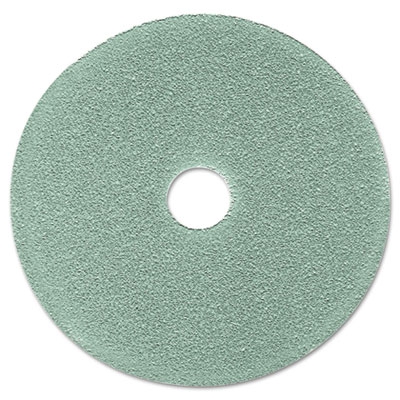 QTY:
Please Log In For Pricing
/
The problem-solver for soft finishes. Produces a brilliant gloss. Exceptional durability and life.
The 3M™ Aqua Burnish Pad 3100 produces a high gloss on softer finishes while minimizing high-point burning and finish removal. This fine burnish pad is designed for use with ultra-high-speed (1500-3000 rpm) electric, battery, and propane burnishers. Conformable polyester fibers maximize pad-to-floor contact. Uniform distribution of resin throughout the floor pad translates into impressive performance over a long pad life.
The open-web construction resists clogging and enables easy washing and reuse.
Gentle action is ideal for frequent burnishing on soft finishes.
Pad produces a high gloss with minimal floor burning and low finish removal.
Washable, reusable pad has exceptional durability and long life.
brand: 3M™
color: Turquoise
origin: US
grade: D
pack_count: 5/cs
size: 3 3/8 Inches
upc: 048011087535