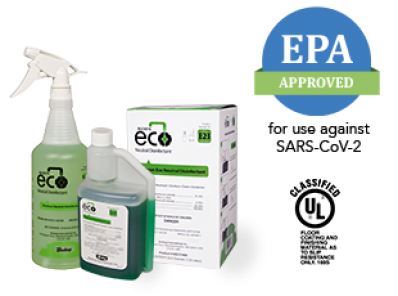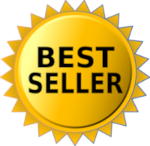 QTY:
Please Log In For Pricing
/
BKI 6023-1400 E23 ECO NEUTRAL DISINFECTANT MULTIPURPOSE DETERGENT 1.25 LITER 4/CASE
Buckeye Eco® Neutral Disinfectant is a multipurpose, neutral pH, broad-spectrum germicidal detergent designed for use in hospital, healthcare and industrial settings at ½ oz. and 2 oz. per gallon of water. It is ideal for routine germicidal cleaning and floor care maintenance - no rinsing is required. With a use-dilution pH of 7.0 ± 0.2, Buckeye Eco® Neutral Disinfectant will not attack your floor finish.
Multipurpose Detergent
Gentle on Floor Finish
Neutral pH
No rinsing is required.
brand: Symmetry®
dilution: dilution pH of 7.0 ± 0.2
ph: 7.0
pack_count: 4, per pack
size: 1.25 Liter