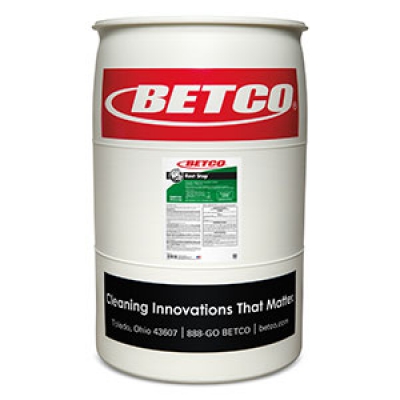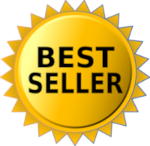 QTY:
Please Log In For Pricing
/
REST STOP NON ACID RESTROOM CLEANER 32 OUNCE 12/CASE
This Ready-To-Use, Acid Free Restroom Cleaner is an excellent multi-purpose germicidal detergent that disinfects, cleans, and deodorizes in one easy step. Formulated with a combination of builders, this product offers excellent cleaning performance on a wide variety of restroom environmental surfaces. Providing outstanding value and economy, it's floral fresh fragrance is long lasting for superior odor control, that says fresh and clean!
Acid free - Will not damage surfaces
Floral Fresh scent.
Economical formula.
ills HIV-1 (AIDS Virus) and Herpes Simplex 1 and 2.
color: Clear Blue
fragrance: Floral Fresh
ph: 11-12
pack_count: 12
size: 32 oz