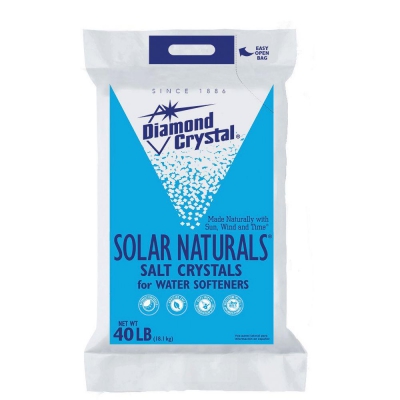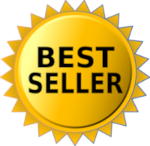 QTY:
Please Log In For Pricing
/
Water softener solar salt extra coarse size 50 pounds
Made naturally with sun, wind and time®. Our solar salt crystals are typical 99.6% pure and a natural choice for treating your hard water. It's a great way to put nature to work softening your hard water.
sodium chloride
Made naturally with sun, wind and time®
Solar salt crystals are naturally white and opaque
99.6% pure and a natural choice for treating your hard water.
color: White
dimensions: 21 X 14 X 5 inches
grade: D
pack_count: 1 50 lbs bag
size: 50 lbs
upc: 13600749408