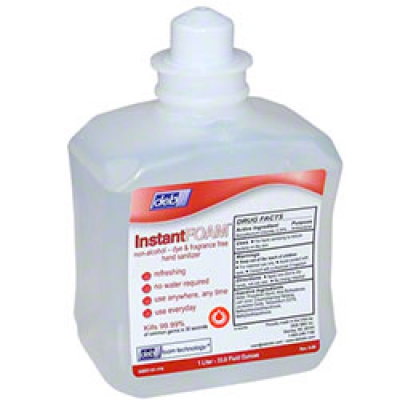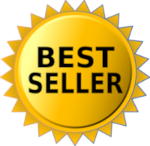 QTY:
Please Log In For Pricing
/
Non-alcohol fragrance and dye free. 99.99% effective against common germs and bacteria. No water necessary. Provides up to 1400 uses per Proline® 1-liter cartridge. A biodegradable product that is mild on the skin.
A high-quality formula providing effective sanitizing without drying out the skin. Foams instantly spreading product quicker and more effectively.
grade: D
pack_count: 6/cs
size: 1 L Cartridge
upc: 69124050377