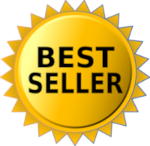 QTY:
Please Log In For Pricing
/
Dispenses 1 liter products. Patented proprietary cartridge and pump system. Collapsing cartridge empties completely which saves you money. Designed to perform in high-traffic high-usages areas. Tamper resistant lock and casing. ADA compliant.
Ideal for restaurants health and exercise clubs daycares schools hotels and motels plants office buildings hospitals clinics and camps.
color: White
grade: D
pack_count: ea
upc: 69124051916