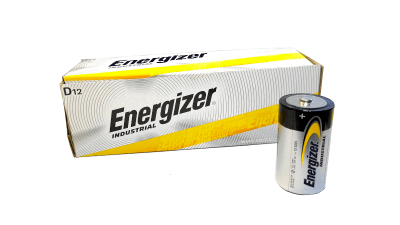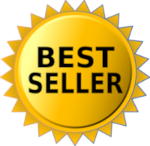 QTY:
Please Log In For Pricing
/
ENE EN95 BATTERY D ENERGIZER 12/BOX 6 BOXES PER MASTER CASE ALKALINE
The Energizer Industrial family is all about long-lasting power. Each of these Energizer Industrial batteries is powerhouse of energy that can satisfy the most demanding electronics from toys to industrial door locks. Remember the days when you would go to change out batteries only to find corrosion and leaks? Energizer has implemented technology to stop damaging leaks and is continuously working to improve performance and reduce environmental impact. Energizer partners with environmental and safety groups to ensure we are being safe and responsible. By choosing Energizer Industrial you are making the decision to provide the very best for your business.
Hold power for up to 10 years in storage
Designed to protect against damaging leaks for up to two years after fully used
Each of these Energizer Industrial batteries is powerhouse of energy that can satisfy the most demanding electronics from toys to industrial door locks.
Long Lasting
pack_count: 12/BOX 6
size: D