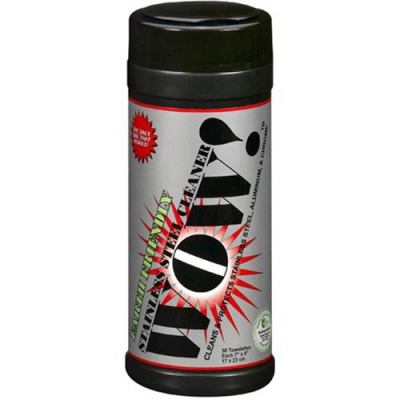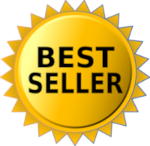 QTY:
Please Log In For Pricing
/
WOW! Stainless Steel Cleaner is perfect for cleaning and protecting stainless steel surfaces. It is made with 100% natural, biodegradable, and organic ingredients and is environmentally friendly.
This completely safe formula was created for cleaning institutional stainless steel surfaces of streaks, fingerprints, smudges and water spots while protecting stainless steel against spills and daily wear-and-tear. This powerful industrial stainless steel cleaner and polish remains the safest and most environmentally friendly product available in the marketplace.
Commercial strength for commercial kitchens and home kitchens, industrial, and institutional
Earth Friendly - EPA-DfE Green Certified, Green Cross Certified
Cleans Without Streaks - long lasting brilliant "liquid" shine
Resists Fingerprints & Smudges
grade: D
upc: 604893110041