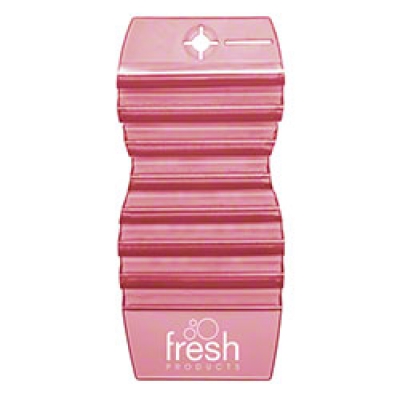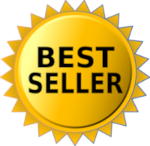 QTY:
Please Log In For Pricing
/
Freshens the air for 30 days.
Versatile: Hang it from a variety of objects like stall door stop toilet handle etc. For greater placement options use the suction cups. Also works well in standard fan cabinets. VOC Compliant: Available for sale in all 50 states. No ozone depleting ingredients. 1/10 the VOC's of most aerosols. Easy to recycle: One material versus many no cleaning or separating needed and no harmful chemicals to dispose of. Environmentally friendly: As compared to most gel or metered aerosol air fresheners Eco-Fresh® Hang Tags are manufactured with over 50% less energy than typical plastic steel containers. The final package requires very little cube thus saving resources.
Versatile
The Hang Tag contains 10 times more fragrance that consistently releases in small areas.
The Hang Tag will keep fresh for 30 days.
Eco Friendly
color: Red
fragrance: Spiced Apple
grade: D
pack_count: 12/cs
special: Spiced Apple
upc: 760034873116