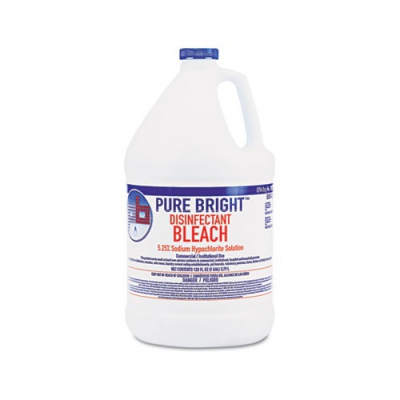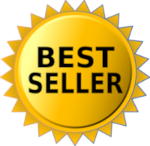 QTY:
Please Log In For Pricing
/
Germicidal bleach is specifically formulated for the tough cleaning needs of institutions and industrial cleaning settings, including clinics, hospitals, fitness clubs and restaurants.
Pure Bright Germicidal Ultra Bleach contains no phosphates and is EPA-registered and NSF-approved with 27 CDC-approved germ kill claims. Use the bleach to provide a safe and germ-free environment in the kitchen, bathroom and work areas. General cleaning dilution ratio is 6 oz. to one gallon of water.
brand: Pure Bright
color: Black
dimensions: 1.1 X 1.5 X 1.1 inches
grade: D
pack_count: 6
size: 1 GALLON
special: Top 100
upc: 59647210051