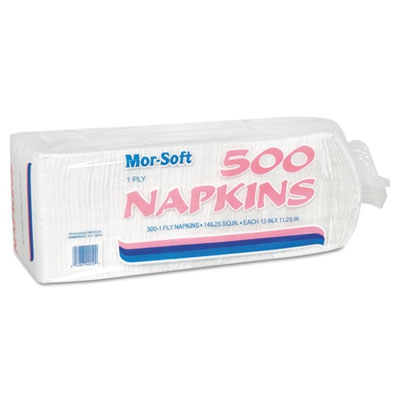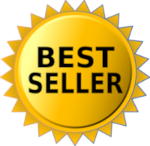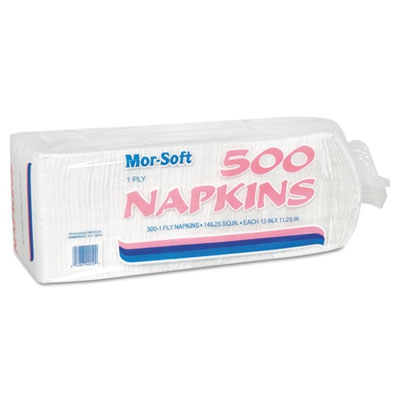 QTY:
Please Log In For Pricing
/
Sturdy, absorbent napkins are a great choice for everyday use. They're an economical option for high-traffic usage. Ideal for breakrooms and cafeterias.
These cost-effective embossed lunch napkins are ideal for use in high traffic establishments such as employee break rooms, concession stands, quick service restaurants and other food service venues. As soft and absorbent napkins, this 1-ply napkin delivers quality while controlling costs.
Sturdy, absorbent napkins are a great choice for everyday use. They're an economical option for high-traffic usage. Ideal for breakrooms and cafeterias.
Sturdy, absorbent napkins.
Economical.
Ideal for breakrooms and cafeterias.
brand: Morcon Paper
color: White
origin: US
grade: D
material: Paper
pack_count: 12 per pack
recycled_content: 100%
upc: 054867000109