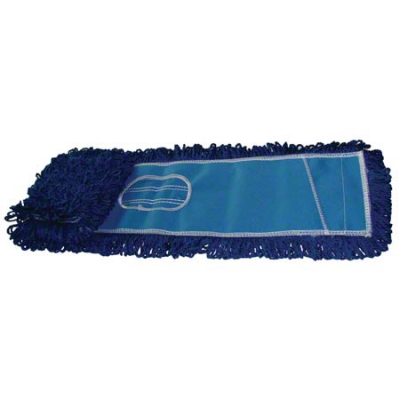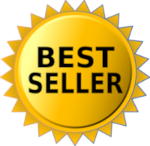 QTY:
Please Log In For Pricing
/
MFB TRAP36-EA 5 X 36 FUSION BLUE DRY MOP 12/CASE
The Fusion dust mop features all the best qualities of microfiber yarn combined with other advantages offered by traditional dust mops. The Fusion features more than 50 times the amount of filament found in traditional mops, which help keep floors cleaner and enhances the overall performance of each dust mop. Engineered to aggressively collect dust, the Fusion filament fibers and looped ends allow for the pick-up of very small or micro particles that ordinary mops will leave behind. It is made with a looped end bottom and fringe yarn along with a sewn construction and increased durability for over 200 washings.
Microfiber
Helps keep floors cleaner and enhances
Looped ends
Durable
color: Blue
pack_count: 12/CASE
size: 36"