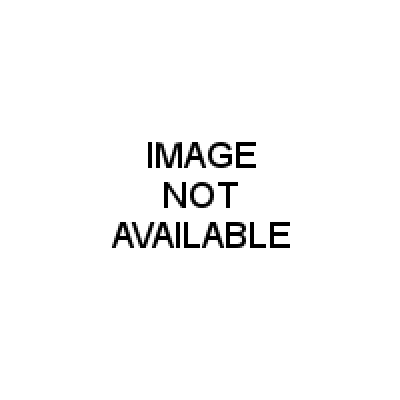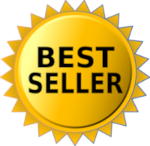 QTY:
Please Log In For Pricing
/
NCL 0935-29 ENHANCE NEUTRAL FLOOR CLEANER GALLONS 4 PER CASE
An alkaline-free cleaner designed for maintaining wet-look gloss floor finishes. Low to moderate foaming, this balanced detergent formula emulsifies soils for easy film free cleaning. May be used through an automatic scrubber. Fresh lemon fragrance provides a pleasant scent.
grade: D
pack_count: 4/1 Gal. Case
upc: 752610109351