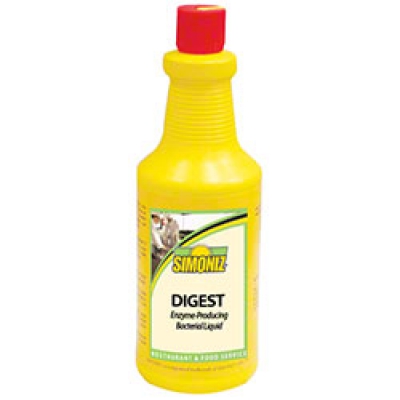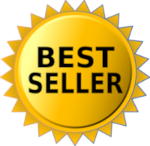 QTY:
Please Log In For Pricing
/
Recommended for drains grease traps etc. Digests & biodegrades organic waste grease & food by-products. Non-pathogenic. Reduces & eliminates malodors.
A multi-use enzyme producing bacterial liquid for drains, grease traps, deodorizing, carpet spotter and more. It digests and biodegrades organic waste, grease and food by-products. Non-pathogenic, Digest reduces and eliminates malodors
Non-pathogenic.
Biodegrades organic waste
Deodorizes
Can be used on Carpet
grade: D
pack_count: 12/cs
size: 32 oz.