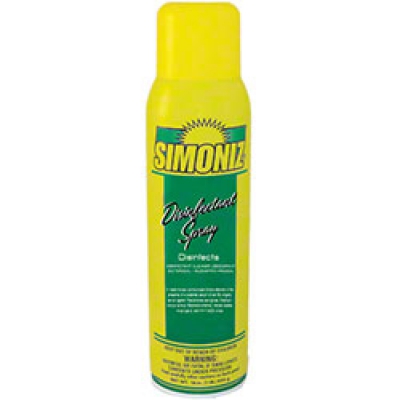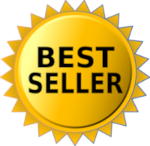 QTY:
Please Log In For Pricing
/
A phenol-based lemon-scented product for disinfecting after cleaning. Effective in controlling mold and mildew on hard nonporous surfaces.
It disinfects HIV-1 (AIDS Virus) Polio Virus Types 1 and 2 Influenza A2/Hong Kong Virus and Herpes Simplex Virus Types 1 and 2 on inanimate environmental surfaces. It is also Tuberculocidal bactericidal staphylocidal fungicidal pseudomonicidal air deodorizer.
Disinfectant
Aerosol
Hospital Grade
Ready to use
fragrance: Lemon
grade: D
pack_count: 12/cs
size: 20 oz. Net Wt.