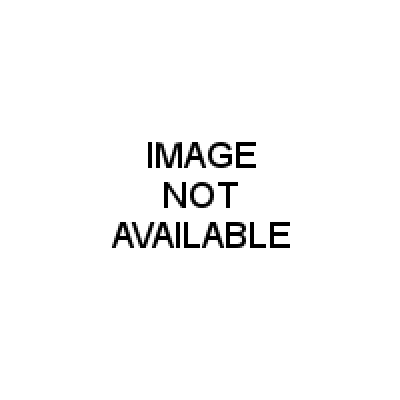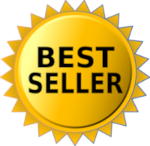 QTY:
Please Log In For Pricing
/
SPT 100803 PROFECT HP PEROXIDE DISINFECTANT 32 OUNCE 12/CASE READY TO USE COVID CLAIM CLEANER
Use Profect HP daily as part of a simple and effective cleaning and disinfection program for your entire facility on hard, non-porous surfaces. Featuring patented hydrogen peroxide technology, Profect HP kills bacteria and viruses in 60 seconds. One minute contact times ensure efficacy and compliance for your most critical disinfection needs. Ideal for daily use on high-touch surfaces, Profect HP is available in a convenient ready-to-use quart. Effective, easy and safe, use Profect HP for all your one-step disinfecting, deodorizing, and cleaning needs.
One minute contact time ensures efficacy and compliance, Disinfects high touch surfaces in 1 minute
Offers convenience and broad spectrum kill in one product
Meets the surface disinfection recommendations of OSHA bloodborne pathogen standard
Features patented hydrogen peroxide technology
color: Colorless
fragrance: Mild
material: Liquid
pack_count: 12, 32 oz bottles
size: 32 oz
upc: 10753727711748