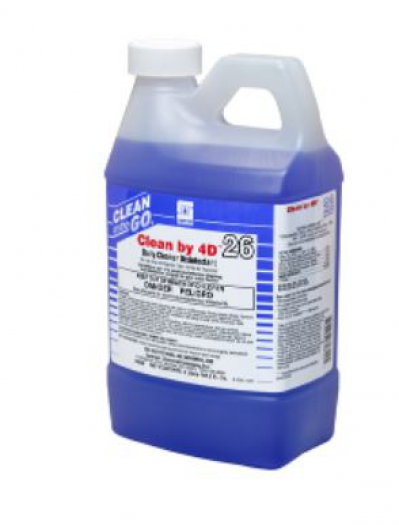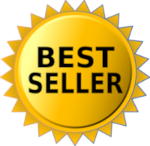 QTY:
Please Log In For Pricing
/
101102 CLEAN BY 4D #26 DISINFECTANT CLEANER 2 LITER 4/CS CONCENTRATE FOR CLEAN ON THE GO SYSTEM HOSPITAL GRADE HYDROGEN PEROXIDE
Clean by 4D is a healthcare disinfectant that delivers effective performance and provides a restorative clean. Use Clean by 4D daily as part of a simple and effective cleaning and disinfection program for your entire facility. With a fantastic fresh scent, Clean by 4D leaves the room clean and disinfected!
Hospital grade disinfectant
P-4D can be used anywhere a clean and healthy environment is desired
Effective against a broad range of bacteria and viruses
Available in multiple sizes
color: Indigo
fragrance: light fresh
material: Liquid
ph: 4.0-6.0
pack_count: 4, 2 liter bottles in a case
size: 2 Liter
upc: 10753727707222