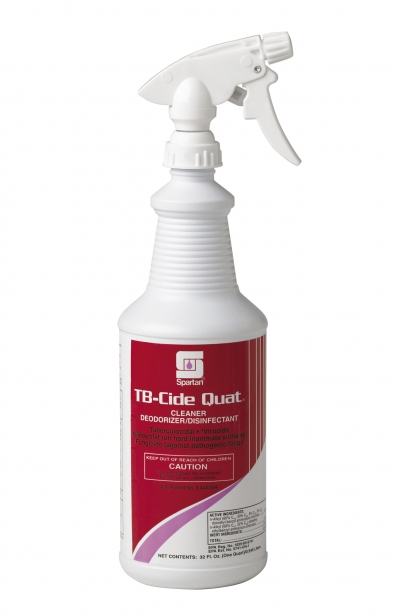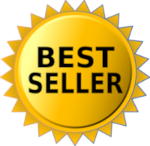 QTY:
Please Log In For Pricing
/
Cleaner/Deodorizer/Disinfectant. Tuberculociddal. Virucidal. Fungicidal. 12/32 oz./cs. Includes 3 trigger sprayers. EPA Reg. #1839-83-5741
TB-Cide Quat is a ready-to-use; intermediate level; one step cleaner and disinfectant for use in hospitals; nursing homes; schools; etc.; where infection control is of prime importance. Effective in the presence of 5% blood serum; TB-CIde Quat is suitable for clean-ups per the Bloodborne Pathogen Standard and is effective against MRSA & CA-MRSA; VRE; Canine Parvovirus; Norwalk Virus; and many other pathogens of concern.
Kills the virus that causes COVID-19** on hard, non-porous surfaces in just one minute
Cleans, disinfects, and deodorizes in one easy step
Pre-labeled, pre-filled quarts offer the ultimate safety and convenience
Ready-to-use formula ensures proper ppm required for disinfection
color: Clear
fragrance: Lemon
grade: D
ph: 11.5 - 12.5
pack_count: 1 quart (12 per case)
percent_solid: 0
size: 1 Quart
upc: 10753727026125