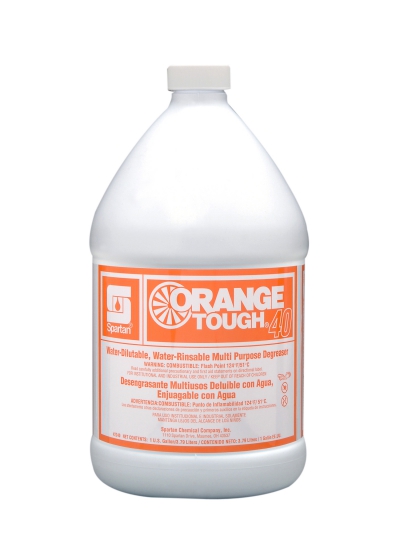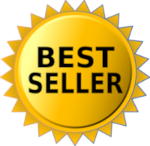 QTY:
Please Log In For Pricing
/
Water-dilutable, water-rinsable, d-Limonene based multi-purpose degreaser.
Water-dilutable and rinsable, all purpose degreaser with D-limonene. A blend of builders, surfactants and wetting agents provide the extra strength for quick penetrating, dissolving and removal of oily and greasy soils from vinyl tile, quarry tile, ceramic, marble, concrete, aluminum, metal and other hard surfaces. Removes carbon exhaust, rust proofing overspray, cosmoline and undercoating. Biodegradable. Phosphate free.
dissolving and removal of oily and greasy soils
all-purpose degreaser with d-limonene
Biodegradable
Phosphate free
brand: Industrial Cleaners
color: Orange
dilution: 6 - 64 oz./gal.
fragrance: Orange
grade: D
ph: 9
pack_count: 1 gallon (4 per case)
size: 1 gallon (4 per case)
upc: 10753727012470