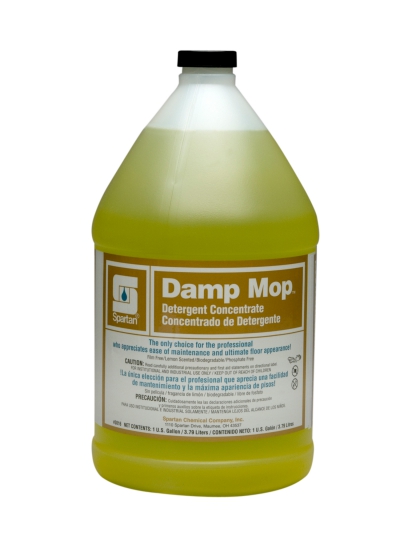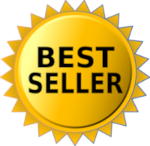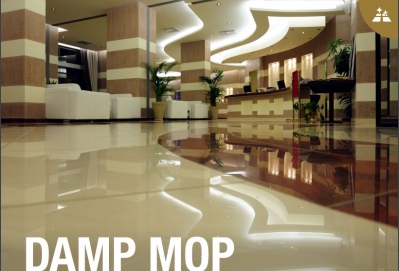 QTY:
Please Log In For Pricing
/
Floor cleaner concentrate for maintenance of high gloss finishes. No rinsing needed. 4/1 GALLONS CASE CONCENTRATE CLEANER FOR FLOORS AND WALLS PH 7.5
Damp Mop is a no-rinse floor cleaner concentrate that reduces the time and labor cost of daily maintenance for high-gloss floors. Fast drying, Damp Mop quickly and effortlessly removes dirt and other surface soils in heavily-trafficked areas and leaves no residue or haze to dull floor finish. With a pleasant lemon fragrance, Damp Mop is also biodegradable and phosphate-free.
Formulated to clean high-gloss floor finishes
Reduces maintenance time and cost
Efficiently cleans high-traffic areas
Dries fast with a fresh lemon scent and no residue
brand: DAMP MOP
origin: US
dilution: 2 - 6 oz./gal.
grade: D
ph: 7.0 - 8.0
pack_count: 1 gallon (4 per case)
percent_solid: NULL
special: NULL
upc: 10753727014276