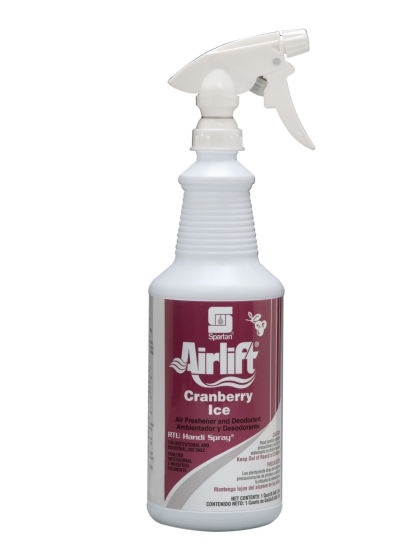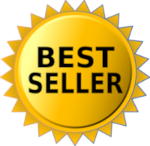 QTY:
Please Log In For Pricing
/
Air Freshener/Deodorant. 12/32 oz./cs. Includes 3 trigger sprayers.
Airlift is a water-soluble air freshener formulated to control and eliminate unpleasant odors whenever and wherever they occur. While regularly scheduled cleaning and disinfecting procedures eliminate the soils and bacteria which cause most odors, people, pets, food, and accidents often cause malodors which become air­borne and stagnate or permeate environmental surfaces, making the air unpleasant. Airlift is Spartan's solution to a broad range of commonly encountered offensive odors requiring odor control.
Eliminates all types of foul odors
Variety of fresh, long-lasting scents
Promotes a clean and well-maintained image
Includes three trigger sprayers for use in multiple areas
brand: RTU Handi Sprays®
color: Clear
origin: US
dilution: Straight
fragrance: Cranberry Ice
grade: D
ph: 7.0-8.0
pack_count: 1 quart (12 per case)
size: 1 quart (12 per case)
upc: 10753727051462