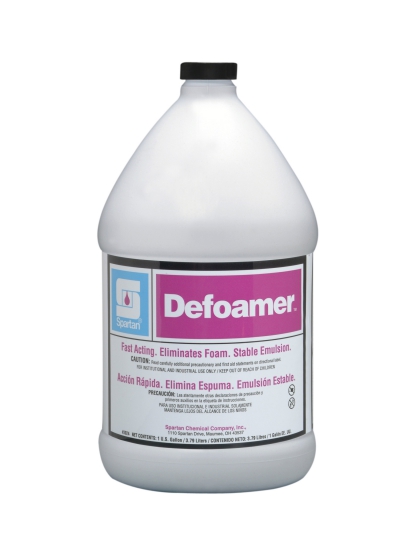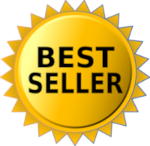 QTY:
Please Log In For Pricing
/
Ready-to-use. Eliminates foam in recovery tanks of extractors, shampooing equipment and scrubbers.
Stable, white emulsion eliminates foam in recovery tanks of hot and cold water soil extractors, automatic shampooing equipment and floor scrubbers. Time and labor saver, Defoamer assists efficient recover and continuous equipment use. Non-corrosive. Will not harm equipment. Phosphate free.
Rapid and total elimination of excessive foam is achieved within seconds of exposure to DEFOAMER
Stable white emulsion formulated to quickly eliminate foam in recovery tanks of hot and cold water soil extractors, automatic shampooing equipment, and floor scrubbers
Excessive foam greatly inhibits efficient recovery and continuous equipment use
Non-corrosive and will not harm equipment
brand: Contempo® Carpet Care
color: White
dilution: Straight
fragrance: Mild
grade: D
ph: 9.0 - 10.0
pack_count: 1 gallon (4 per case)
size: 1 gallon (4 per case)
upc: 10753727015167