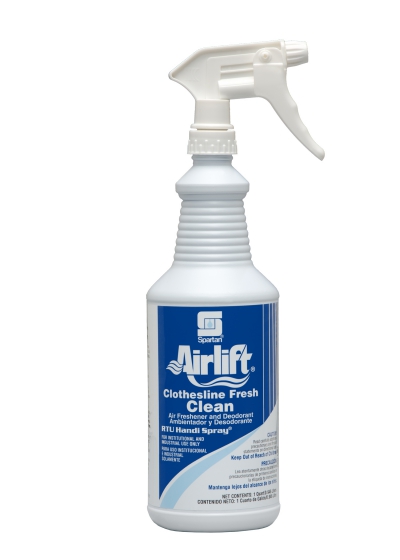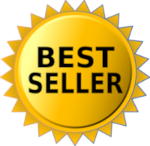 QTY:
Please Log In For Pricing
/
Air Freshener/Deodorant. 12/32 oz./cs. Includes 3 trigger sprayers.
Create a clean, fresh scent in any room, any time. The water-soluble, non-aerosol air freshener is formulated to control and eliminate unpleasant odors whenever and wherever they occur. With a wide range of long-lasting fragrances, Airlift RTU Handi Sprays are the perfect way to keep it fresh!
Eliminates all types of foul odors
Variety of fresh, long-lasting scents
Promotes a clean and well-maintained image
Includes three trigger sprayers for use in multiple areas
brand: RTU Handi Sprays®
color: Clear
origin: US
dilution: Straight
fragrance: Pleasant Fragrance
grade: D
ph: 6.0-8.0
pack_count: 1 quart (12 per case)
size: 1 quart (12 per case)
upc: 10753727058768