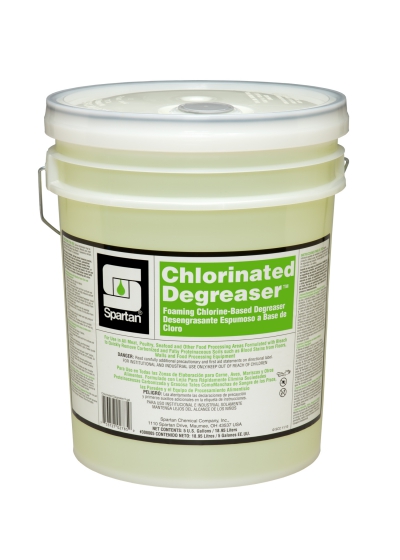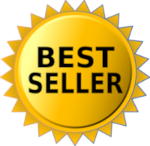 QTY:
Please Log In For Pricing
/
Foaming, chlorine-based degreaser. For use in meat, poultry, seafood and other food processing areas. Formulated with bleach.
Heavy-duty concentrated liquid formulated with bleach and high alkalinity to quickly remove carbonized and fatty proteinaceous soils such as blood stains from floors, walls and food processing equipment. Bleach cleaning action. Grease cutting alkalinity. High foaming for fast grease release. Safe to use on aluminum, galvanized steel and stainless steel. Works well in hot or cold, hard or soft water. No dyes, perfume, or (VOCs). Nonflammable. Biodegradable.
Formulated specifically to clean food processing substances
Alkaline bleach cleans deep and dissolves grease
High foaming to work quickly
Works on a variety of metal surfaces
brand: Food Processing/Handling/Service
color: Pale Yellow
origin: US
dilution: 6 oz./gal.
fragrance: Bleach
grade: D
ph: 13.0 - 13.5
pack_count: 5 gallon pail
size: 5 gallon pail
special: KOSHER
upc: 753727027859