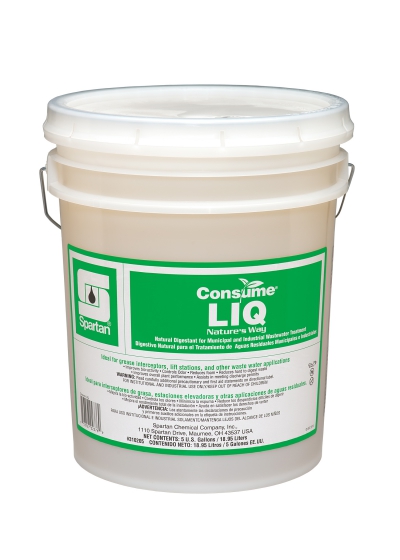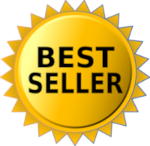 QTY:
Please Log In For Pricing
/
Liquid wastewater treatment. 
Liquid wastewater treatment naturally digests organic soils (sugars, carbohydrates, proteins, and fats) in drains, grease interceptors, septic tanks, lift stations, and wastewater systems. It maximizes efficiency of grease interceptors and septic tanks to minimize operating costs. Routine application of Consume LIQ reduces BODs (Biochemical Oxygen Demand), FOGs (Fats, Oils, Greases), and TSSs (Total Suspended Solids). Additionally, it can reduce the volume of sludge and costs associated with disposal.
Consume LIQ is a synergistic blend of natural digesters and special nutrients working together to digest organic waste quickly and effectively
Blend works together to speed up the break down of sugars, carbohydrates, proteins, fats and more complex compounds in a variety of applications including grease interceptors/traps, septic systems, lift stations, pit toilets, lagoon systems, and municipal waste water treatment systems
Consume LIQ attacks the non-biodegradable and difficult to degrade chemical compounds found in raw sewage, breaking them down thousands of times faster than a natural decomposition cycle without producing foul odors or gas
Poor digester performance can cause foam, which keeps waste material from settling in the clarifier, the digesters in Consume LIQ have been carefully selected and will not contribute to foaming in the wastewater plant
brand: Consume Nature's Way®
color: Translucent
fragrance: None
grade: D
ph: 8.0 - 9.0
pack_count: 5 gallon pail
size: 5 gallon pail
upc: 753727023769