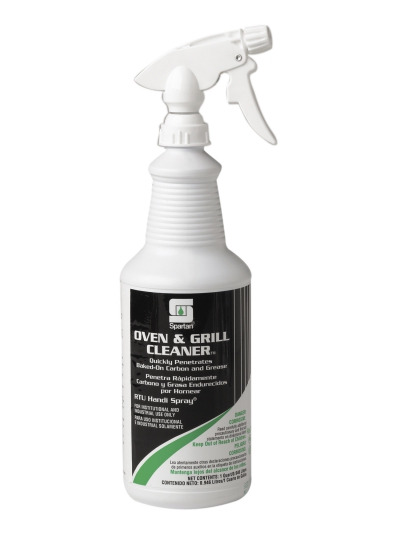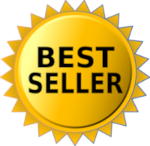 QTY:
Please Log In For Pricing
/
12/32 oz./cs. Includes gloves and 3 foam trigger sprayers.
Oven & Grill Cleaner is a combination of solvents, wetting agents, and alkaline materials. Custom formulated Oven & Grill Cleaner provides rapid penetration and emulsification of tough soils such as baked-on carbon, grease and food deposits. Effectively cleans hot or cold surfaces and can be used for daytime or overnight cleaning. Recommended for use in cleaning commercial and institutional ovens, grills, griddles, charbroilers, drip pans, hoods, rotisseries, deep fat fryers, and small cutlery items. Oven & Grill Cleaner is non-flammable and safe to use when the recommended preliminary steps are taken and the product is used according to directions.
Removes baked on carbon and grease from ovens, grills, drip pans, hoods and rotisseries
Works well on hot or cold surfaces
combination of solvents, wetting agents, and alkaline materials
brand: RTU Handi Sprays®
color: Clear
dilution: Straight
fragrance: Lemon
grade: D
ph: 13.5 - 14.0
pack_count: 1 quart (12 per case)
size: 1 quart (12 per case)
special: KOSHER
upc: 10753727016751