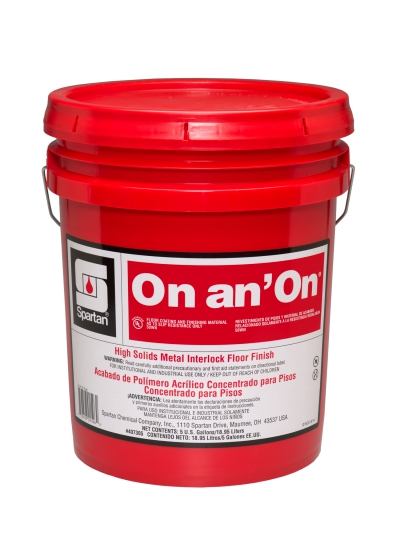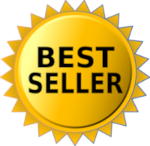 QTY:
Please Log In For Pricing
/
High-solids metal interlock finish; 1-2 coats for a brilliant shine that lasts on and on. ON AN ON FLOOR FINISH 5 GALLON PAIL HIGH SOLIDS METAL INTERLOCK FINISH 1 2 COATS FOR A BRILLIANT SHINE THAT LASTS ON AND ON PH 9.1
Non-buff metal interlock floor finish. Requires fewer coats...reduces labor. Durable, long lasting shine. Levels smoothly. Applies with ease. May be spray buffed. A high solids, non-buff, metal interlock floor finish, On an' On combines deep glossy beauty with tough wearability. Unlike some high-solids floor finishes, On an' On levels smoothly, and is applied with ease. Because of its unique high solids formula, On an' On is highly resistant to black-heel marking, scuffing, powdering and water spills.
Fewer coats means reduced labor time and cost
Creates a long-lasting glossy finish
Resists scuffing, water spots, heel marks and powder
Easy application and self-leveling
brand: Floor Finishes, Waxes, Seals
color: Milky
origin: US
fragrance: Ammonia
grade: D
ph: 9.0 - 9.5
pack_count: 5 gallon pail
percent_solid: 31.7
size: 5 gallon pail
upc: 753727015962