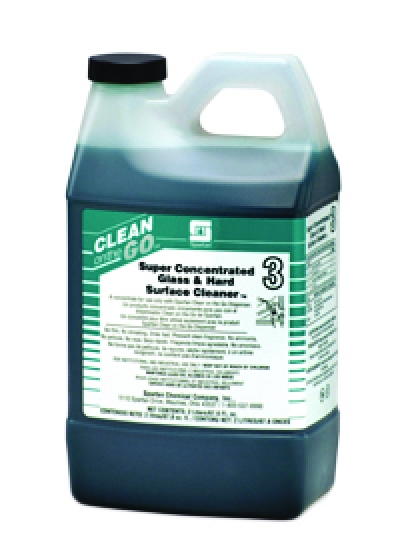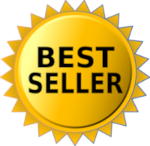 QTY:
Please Log In For Pricing
/
No film. No streaking. Dries fast. Pleasant clean fragrance. No ammonia.
A highly dilutable formula designed to clean glass and other hard surfaces quickly and with minimal effort. Super Concentrated Glass & Hard Surface Cleaner contains no ammonia, no vinegar and minimal isopropanol. Its cleaning performance is achieved by a surfactant system including MGS that provides superior wetting properties for fast cleaning. In addition specially chosen softening agents are incorporated for superior cleaning even when hard water is used. Penetrates, suspends and removes soil fast. Requires no rinsing yet leaves cleaned surfaces film free with no streaks. Fast drying.
Cleans and leaves a streak free finish
For glass & hard surfaces
Penetrates, suspends and removes soil fast
No ammonia, vinegar & minimal isopropanol
brand: Clean On The Go® Captive Dispensing System Products
color: Dark Blue Green
dilution: 2 oz./gal.
fragrance: Fresh
grade: D
ph: 9.5 - 10.5
pack_count: 2L (4 per case)
size: 2L (4 per case)
upc: 10753727029102