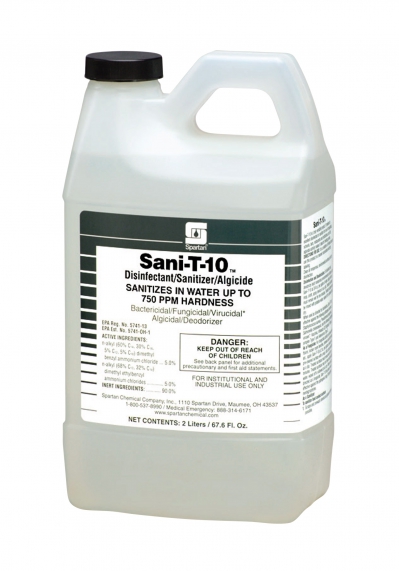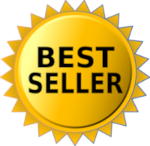 QTY:
Please Log In For Pricing
/
No rinse sanitizer. For use with Clean On The Go, 3-Sink System chemical management dispenser. EPA Reg. #5741-13
SANI-T-10 was formulated as a DISINFECTANT, SANITIZER, ALGAECIDE, and DEODORIZER. It can be used for anything from disinfecting hospital rooms and rinsing bar glasses, to keeping algae growth from occurring in pools. SANI-T-10 does not contain cleaning agents, perfumes, or any other additives that can be a problem in food-contact areas. SANI-T-10's properties make it an especially good product wherever a germicidal rinse is required. It can be used in hospitals, bars, schools, motels, morgues, and grocery stores where bacterial contamination is a problem.
Food contact sanitizer
Sanitizes in 1 minute
Antibacterial solutions keeps counter tops free of germs
Safe for use as a manual dish sanitizer or produce wash
brand: Clean On The Go® Captive Dispensing System Products
color: Clear
dilution: .25 OZ./GAL.
fragrance: None
grade: D
ph: 7.0 - 8.0
pack_count: 2L (4 per case)
size: 2L (4 per case)
special: KOSHER
upc: 10753727033956