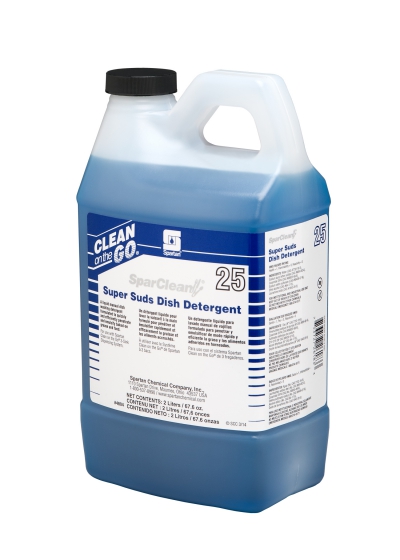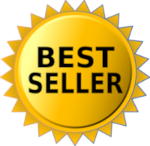 QTY:
Please Log In For Pricing
/
Liquid manual dish detergent with long-lasting, thick suds. Fortified with aloe to leave hands soft.
SparClean® Super Suds 48 delivers powerful cleaning and long-lasting, luxurious suds. Formulated with Aloe, Super Suds aggressively emulsifies and removes baked-on grease or food soils while conditioning hands. Plus, the powerful grease-cutting formula is concentrated, so you can use less to wash more.
Liquid manual dish detergent with long-lasting, thick suds
Formulated with Aloe, Super Suds aggressively emulsifies and removes baked-on grease or food soils while conditioning hands
Powerful grease-cutting formula is concentrated, so you can use less to wash more
Clean on the Go® products can be used with wall-mounted dispenser or PDS®Portable Dispensing System
brand: Clean On The Go® Captive Dispensing System Products
color: Blue
dilution: 0.25 oz./gal.
fragrance: Clean
grade: D
ph: 6.5 - 7.5
pack_count: 2L (4 per case)
size: 2L (4 per case)
special: KOSHER
upc: 10753727261830