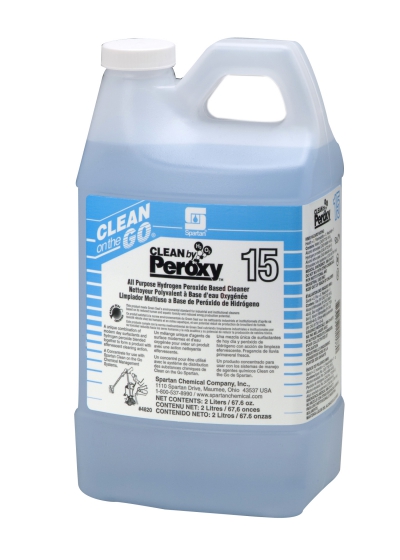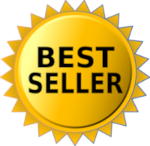 QTY:
Please Log In For Pricing
/
A combination of modern day surfactants and hydrogen peroxide. Effervescent cleaning action. Environmentally compatible.
Clean by Peroxy is a proprietary surfactant blend combined with hydrogen peroxide. This all-purpose cleaner is environmentally compatible and formulated using environmentally conscious raw materials to quickly remove everyday soils, including greasy residues.
Hydrogen peroxide and surfactant blend break up tough grease
All-purpose formula is appropriate for virtually any job
Works well on a variety of surfaces
Formulated to be environmentally friendly
brand: Clean On The Go® Captive Dispensing System Products
color: Pale Blue
origin: US
dilution: 2 oz./gal.
fragrance: Spring Rain
grade: D
ph: 2.0-3.0
pack_count: 2L (4 per case)
size: 2L (4 per case)
special: KOSHER/WOOL SAFE
upc: 10753727041777