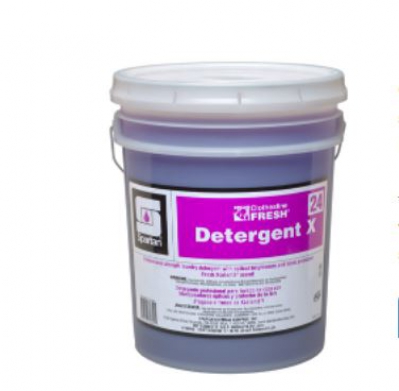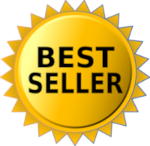 QTY:
Please Log In For Pricing
/
702405 CLOTHESLINE FRESH X24 XCELENTE SCENT 5 GALLON PAIL WITH FABRIC PROTECTANT,OPTICAL BRIGHTENERS AND LAVENDER SCENT
Clothesline Fresh Detergent X provides excellent cleaning and stain removal. Featuring the Xcelente® fragrance, Detergent X imbues a long-lasting fresh lavender scent in laundry linens. Detergent X is charged with optical brightener and fabric protectant technology to prevent fading, greying, and linen degradation in the wash cycle. The highly concentrated formula offers an economical solution for any professional laundry program.
Color and number-coded for easy product identification
Fresh lavender Xcelenté fragranc
Conditions fibers to prevent linen loss and color fade
Quickly dissolves in the wash water permitting quicker, more effective cleaning in all temperatures
color: Purple
dilution: 1 – 3 oz/50 lbs dry laundry
fragrance: Fresh Lavender
ph: 6.5-8.0
pack_count: 1, 5 Gallon bucket
size: 5 Gallons
upc: 00753727706501