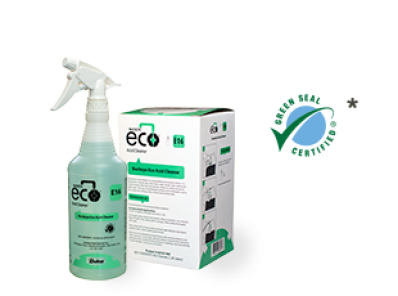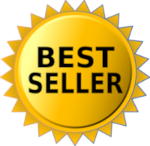 QTY:
Please Log In For Pricing
/
BKI 6016-1400 E16 ECO FOAMING ACID CLEANER 1.25 LITER 4/CASE
Buckeye Eco® Acid Cleaner is a Green Seal™ certified concentrated foaming acid cleaner designed to remove hard water deposits, standing water rings, and soap scum buildup from multiple surfaces. *This product meets Green Seal™ Standard GS-37 based on effective performance, concentrated volume, minimized/recycled packaging, and protective limits on VOCs and human & environmental toxicity. GreenSeal.org.
Foaming Cleaner
Green Seal
Concentrated Volume
Works on multiple services
pack_count: 4, 1.25 liters per case
size: 1.25 Liter