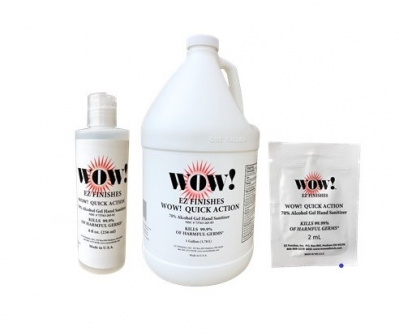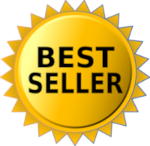 QTY:
Please Log In For Pricing
/
WOW! Quick Action 70% Alcohol Gel Hand Sanitizer has the active ingredient Ethyl Alcohol which kills 99.999% of common germs within 15 seconds and has the highest hand antisepsis for a no-rinse product.
Ethyl alcohol and ethanol are two names given to indicate the same substance. Ethyl alcohol is the general name and ethanol is the IUPAC name. CDC recommends using ABHR (Alcohol Base Hand Rub) with greater than 60% ethanol or 70% isopropanol in healthcare settings.
Contains 70% Ethyl Alcohol v/v
Kills 99.99% of illness causing germs and bacteria
Meets CDC recommendations for highest hand antisepsis
100% Made in the USA