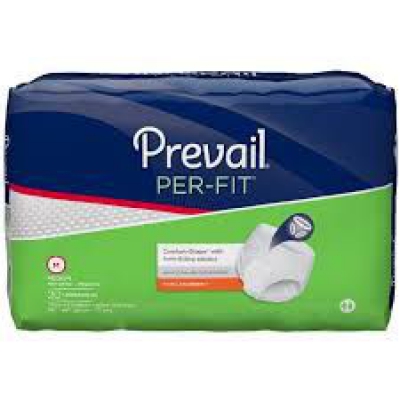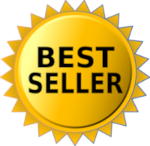 QTY:
Please Log In For Pricing
/
Prevail® Per-Fit® Adult Briefs are designed for maximum leakage protection. Per-Fit's® performance and features have made it one of the most trusted briefs in Long Term Care facilities.
For moderate to heavy incontinence with maximum leakage protection and wearer comfort. A soft, breathable outer fabric that is more comfortable for the wearer and reduces the risk of skin irritation from the traditional plastic backed adult incontinence product. Advanced core design and fast absorbing Blue Stay-Dry Strip improves skin dryness and reduces the potential for leakage, improving odor control, skin health and wearer comfort.
grade: D
pack_count: 4/20
special: Top 100
upc: 791090875189