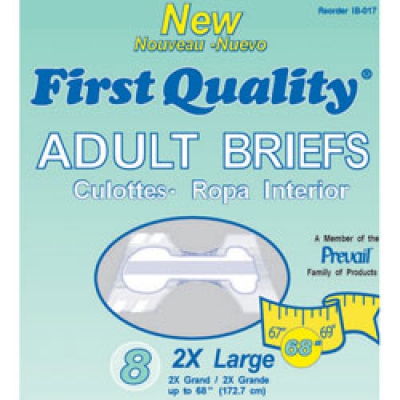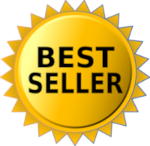 QTY:
Please Log In For Pricing
/
The Prevail IB style briefs are designed with extended fluff in both the front and back side panels for enhanced security and comfort for the wearer. These briefs also feature First Quality's Advanced Zoning System® for maximum leakage protection and skin dryness. The IBF has frontal tape of re-fastenable tape tabs.
Prevail Bariatric Briefs now include 360 Degree Breathable Zone. Additional breathable areas create a more favorable microclimate for the skin by helping to maintain normal skin temperature and reduce moisture at the skin surface.
grade: D
pack_count: 4/16/cs
size: 2XL Up to 68"
special: Top 100
upc: 90891500253