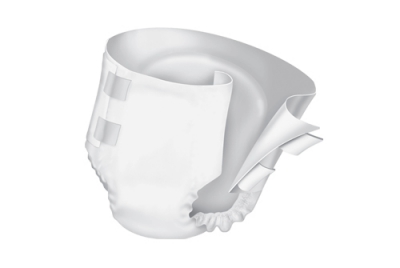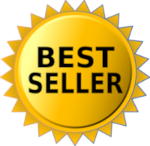 QTY:
Please Log In For Pricing
/
Discreet - Absorbent - Protection.Easy-Lock Fasteners make closure a snap - Cloth-like outer fabric for added comfort.
The First Quality Prevail Breezers Adult Briefs are ideal for moderate-to-heavy incontinence protection. They have a soft cloth- like outer fabric that is more comfortable for the wearer and reduces the risk of skin irritation from traditional plastic backed adult incontinence product. These feature Advanced Zoning System (AZS) and cloth-like Easy Lock Fastener (ELF) advanced closure tabs.
Linear channel embossing fluid for fast acquisition which results in security and comfort
Provide improved wearer dignity, less heat, healthier skin and more comfort
ELF reattaching fasteners securely grip and hold anywhere on the brief
ELF will reattach over and over again without being sticky. Advanced Zoning System improves product performance
color: Beige
grade: D
pack_count: 60/Case
size: XL Waist 59 inch to 64 inch
upc: 90891264155