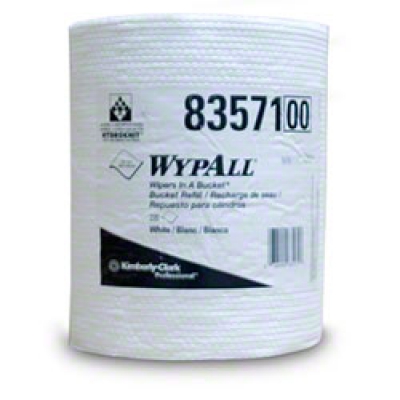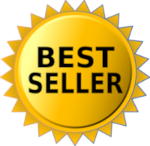 QTY:
Please Log In For Pricing
/
Durable absorbent wipers stay strong for better cleaning performance and come in a totally portable and weather resistant bucket for on-the-go professionals. Reusable long lasting performance. Cleans oil grime and solvents.
Made with our high-tech HYDROKNIT Fast Absorbing Material. Ideal for all manufacturing and maintenance and repair.
color: WHITE
grade: D
size: 9.75" x 13"