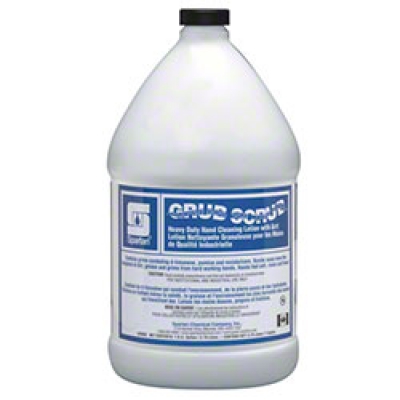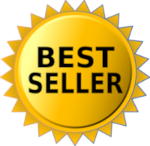 QTY:
Please Log In For Pricing
/
A pumpable heavy-duty hand cleaner formulated with d-limonene pumice and moisturizers. A natural white cleaning lotion with a thick viscosity. pH 5.6-6.5. Standard gallon includes one GS pump.
It effectively penetrates and removes the toughest dirt grease and grime from hard working hands. It goes where you go and works where you work to get your hands clean in the washroom or at the workbench. Hands feel soft clean and fresh. No lingering fragrance or residue to offend senses. A unique emulsifying and surfactant system that works synergistically and d-limonene for quick efficient removal of grease.
Enriched with vitamin E and aloe
clean citrus fragrance lets you know hands are clean
A unique emulsifying and surfactant system
dual grade of pumice scrubs away grime from hands
color: White
fragrance: Citrus
grade: D
ph: 5.5-6.5
pack_count: 4/cs
size: 1 gallon (4 per case)
upc: 10753727029782