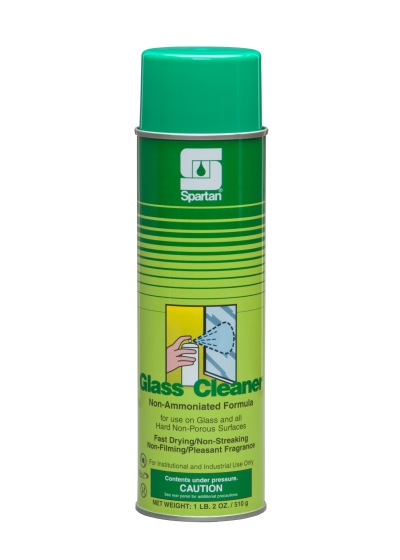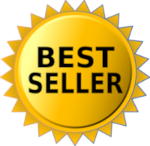 QTY:
Please Log In For Pricing
/
12/20 oz. cans, Net 18 oz. 
Quickly emulsifies and suspends surface soils and smoke film for easy removal without streaking. The formula incorporates isopropyl alcohol, a specifically chosen alcohol, to provide rapid drying and excellent film-free characteristics. Spartan aerosol Glass Cleaner is a non-ammoniated formula, making it much more pleasant to use and less offensive to the senses. Glass cleaning formula for industrial, institutional, and commercial use. Ammonia as well as butyl have been removed from the Aerosol Glass Cleaner formula eliminating any unpleasant odors. Aerosol Glass Cleaner now contains a pleasant spring fresh fragrance.
Ammoniated clear blue formula for quick drying
Cleans and leaves a streak free finish
May be used to clean and polish any hard surface not harmed by water
Retard soiling and finger printing
brand: Aerosols
color: Blue
fragrance: Floral
grade: D
ph: 8.5 - 9.0
pack_count: 20oz. (12 per case)
size: 20oz. (12 per case)
upc: 10753727017666