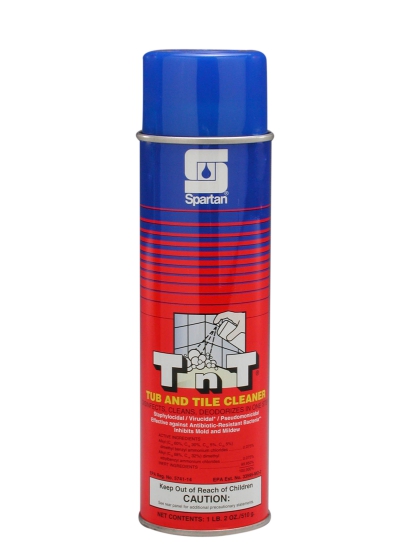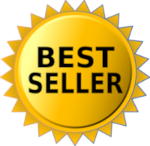 QTY:
Please Log In For Pricing
/
Foaming Disinfectant Cleaner. Kills HBV, HIV-1 (AIDS Virus) and Herpes simplex Type 1. EPA Reg. #5741-14.   12/20 oz. cans, Net 18 oz.
TnT is an active foam disinfectant cleaner that cleans, disinfects, and deodorizes bathroom and locker-room fixtures, tables, countertops, furniture, doorknobs, and other hard, non-porous environmental surfaces in one step when used according to directions. TnT removes mold and mildew stains. To control the growth of mold and mildew, apply TnT evenly to the surface about every 14 days and do not rinse. If the humidity is heavy, it might be necessary to spray the surface more often. TnT's clinging foam penetrates and emulsifies soap scum, grime, grease, and other tough soils.
Multifunctional for reduced maintenance time
Works on virtually all hard, nonporous surfaces
Controls the growth of mold and mildew
No-rinse formula saves time and maintenance costs
brand: Aerosols
color: White Foam
origin: US
fragrance: Mint
grade: D
ph: 10.5 - 11.0
pack_count: 20oz. (12 per case)
size: 20oz. (12 per case)
upc: 10753727017697