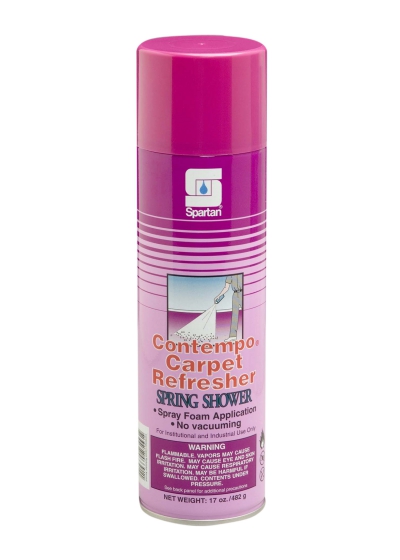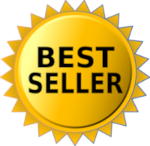 QTY:
Please Log In For Pricing
/
Refreshens carpets easy and quickly. Effective on smoke, pet, and trapped stale odors. 12/20 oz. cans, Net 17 oz.
Everyday odors like smoke, pets, cooking and musty/stale odors can become trapped in the carpet fibers and make it smell foul and unpleasant. Freshen carpet with Contempo Carpet Refresher. Simply spray the mousse-like foam onto the carpet and allow to dry for five minutes. No vacuuming is needed to enjoy the freshening attributes of Contempo Carpet Refresher.
A white, fragrant, mousselikefoam, aerosol carpet refresher
It only takes fiveminutes to freshen carpets
No vacuuming needed
Ready to use
brand: Aerosols
color: White
fragrance: Pleasant
grade: D
ph: 7.5-8.0
pack_count: 20oz. (12 per case)
size: 20oz. (12 per case)
upc: 10753727033918