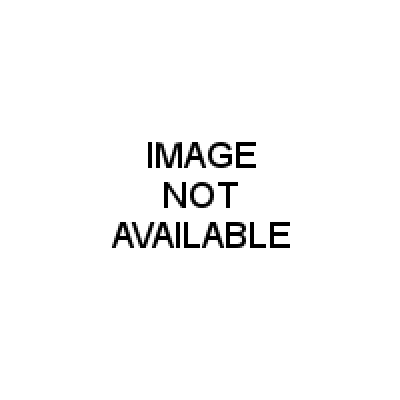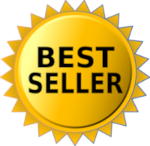 QTY:
Please Log In For Pricing
/
SSH 13033 SIMPLE GREEN ALL PURPOSE CLEANER 32 OUNCE 12 PER CASE
Concentrated Simple Green had it right from the start. A safer non-toxic cleane and degreaser that really works and can be economically custom-diluted for many, many different uses. From floors and walls to pots and pans, windows to sinks and drains, even greasy tools. it only takes a little Simple Green to get the big jobes done around the house.
color: green
grade: D
pack_count: 12
size: 32oz
special: Top 100
upc: 043318130335