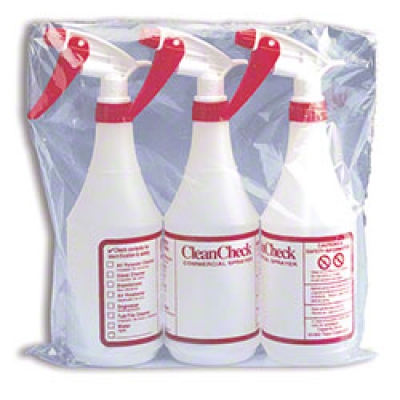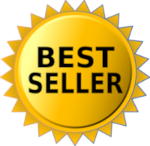 QTY:
Please Log In For Pricing
/
2-color bilingual (English/Spanish) content check boxes significantly improve identification. Includes three model 320 trigger sprayers. Natural color with white/red imprint. Thread finish: 28/400. 3-pack 32 pk/case.
Bottles are imprinted with ultraviolet ink for superior chemical resistance and a bright glossy finish. Always have the correct bottle available one bottle multiple applications. Model 320 trigger sprayers provide up to 40% greater output per stroke significantly reducing the number of times you pull the trigger.
grade: D
pack_count: 32/3/cs
size: 24 oz.
upc: 22169600020