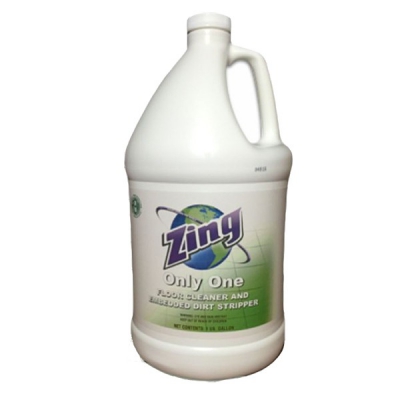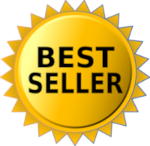 QTY:
Please Log In For Pricing
/
Only One Floor Cleaner is the comprehensive flooring solution you have been looking for.
This environmentally-friendly floor cleaner is perfect for all types of tile, laminate, or hardwood flooring. Only One not only cleans your floors, but it cleanses the dirt from the finish! Even that stuck, embedded dirt that you thought would never come out. Contact us today to learn more about Only One Floor Cleaner and what it can do for your floors!
Eco-Friendly
For all types of laminate or hardwood floors
Cleans embedded dirt
Cleanses the dirt from the finish
brand: Zing
color: Clear
fragrance: Pleasant Odor
grade: D
material: Liquid
pack_count: 1 GALLON, 4 Per CS
size: 1 Gallon